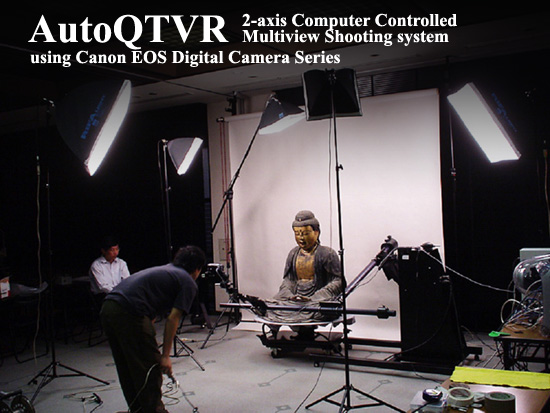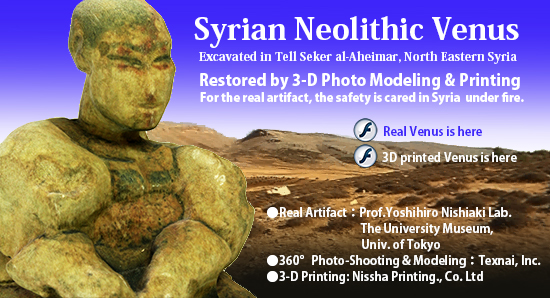 TEXNAI
"Texnai" is originally a Greek word of "Technik" or "Technique". Till B.C.3, it had meant both the art as an imitation technique and all other technique. It is the technique to create some structures by using the best means for certain purposes. So Medical Art, Architecture, Strategy, Political Art, Salvasion Art, Debating Art, Cooking, Magic, Astrology, Literature, and so on were all found as one of " Texnai". Texnai was established by a small group of artists and enginners to enjoy all these "Texnai".
-> Japanese Site
---




Download Photo Archives



"Paleolithic Art in Northern Spain"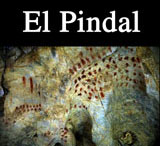 This is a series of download version of Texnai's PhotoVR database of "Paleolithic Art in Northern Spain". About 22 caves are scheduled to be published this summer and all photos and the archeological commentary contained in the download package are Royality Free for any private and educational use.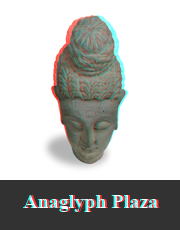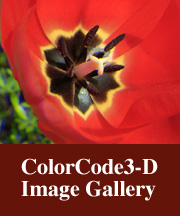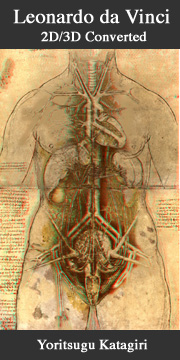 ---